Starting from the top. Ken Barclay is the owner and founder of Headsdontbounce.com.
Married with 4 kids, Ken has had extensive experience with many sporting and recreational pursuits with his family over the decades, including cycling, kayaking, snowsports, motorcycles, skateboards, and scooters. There was even a horse.
Ken's first foray into writing was in 2000 when he had his first article published on nationalradioworld.com.
More recently, Ken spent 12 years as an IT Manager for a telecom and ISP.
---
Peter was the first addition to the team when it was realized that someone with more experienced in Mountain Biking was needed. Peter hails from Sydney, Australia.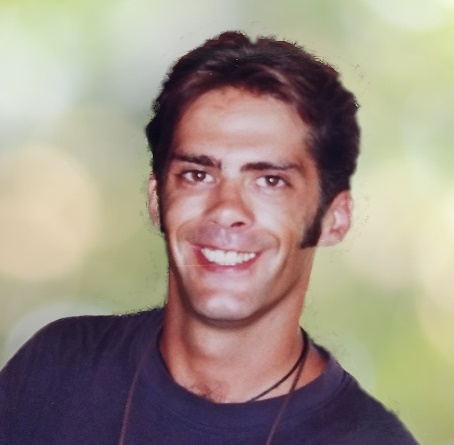 Born into a family of keen cyclists, Peter has been cycling all his life. In his early teens, he turned his focus to mountain biking to feed his love of the adrenaline rush that came with it.
Peter cycles daily to his inner city office job, but for longer trips turns to his Ducati Monster 1200. Peter works in digital marketing trend analysis which he assures us is 'fascinating but without the rush'.
He still enjoys mountain biking as do his two kids. Peter likes to share his experiences with mountain biking and motorcycles in his periodic writing pursuits.
---
Rose brought to the team a wealth of writing experience, and along with her football loving husband's knowledge of the game, was able to cover topics that had previously been put to one side.
A graduate in Psychology from the University of Santo Tomas, Rosalyn chose a career as an HR practitioner focusing on performance management, total rewards management, research, and policy development.
As a gifted writer, Rosalyn turned her hand to part-time freelance writing and has contributed articles to several websites over recent years including e-commerce product descriptions and general content on such diverse topics as business, marketing, psychology, travel, lifestyle, and home improvements.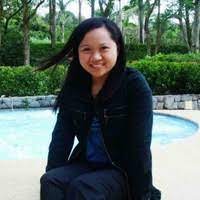 Outside of her work focus, she loves to spend quality time with her husband and children.
---
In her own words, 'Emily has motorcycles in her blood'!
Being a motorcyclist herself and experienced in motorcycle accessories sales, not to mention her ongoing writings for several online publications, Emily was another excellent addition to the team.
Emily is passionate about all things two wheels and sometimes three.
Motorcycles are in her blood with her Grandfather and Great Grandfather having worked for the likes of Suzuki and at the original BSA factory in Birmingham, UK.
Emily spent several years working in a motorcycle clothing and accessories store listening to customers and kitting them out to meet their needs.
Today, if she isn't riding or planning out a build, she spends her days writing about motorbikes.
When not doing any of the above she can be found with a guitar in hand or working on commission-based illustrations of, yep you guessed it, motorcycles.
---
And just when I thought we had a good handle on just about everything, Brian came along and filled all the parts that were missing. Super knowledgeable. Been everywhere, done everything (or so it seems).
Brian describes himself as a former all-round sports guy who was into just about everything. From college football and hockey to individual 'fun' such as snowboarding, water skiing, and tenpin bowling.
Nowadays, due to an expanding waistline, he has become a full-time spectator. He works part-time telecommuting as an IT Support Technician, the other part of his time is spent freelance writing for private clients.
Brian has 2 teenage boys who are right into football, and a daughter who enjoys inline skating.