What Are Dual Certified Helmets?
Dual Certified helmets are just what they sound like, helmets that carry dual certification and are designated for use for more than one sport or activity.
They're incredibly convenient as well, like killing two birds with one stone, you can avoid buying multiple helmets. 
They're not as uncommon as they sound either. Odds are, there may be a helmet for you to use out there that covers a couple of activities that you like to enjoy.
No matter how you look at helmets, it's a pretty good deal.
Page Content
Disclosure: As an Avantlink and Amazon Associate, we earn from qualifying purchases. Disclosure Statement.
What are Dual Certified Helmets?
Dual certified helmets have two certifications, one certification for each entirely different activity. That means they have been rigorously tested to meet the certification standards in both activities you want to engage in. 
Don't get misled by some of the marketing techniques used out there that claim to have skate-style helmets that are actually only certified for bicycle use but look like a skate helmet. If you want to be sure that something is truly dual certified, you need to look for the stickers or stamps on the helmet for each certification.
Types of Dual Certified Helmets
There are a few dual-certified helmets out there and while they're not as prevalent as single-certification helmets, there are enough floating around that you can find one, especially if you participate in biking, skateboarding, skiing, or mountaineering.
Bike and Skate Helmet
A bike skateboard helmet comes with the ASTM F1492 certification on the skate side and the CPSC certification on the bike side. This is possibly one of the most potentially misleading dual certifications because of how marketing practices like to mention skate-style helmets that are not true dual certified helmets, just look-alikes. 
Although there's no legal requirement for a skate helmet certification, you should definitely get one that does and one with a dual certification if you intend to bike and skate with just one helmet. The significance of a dual-certified bike and skate helmet is that the dual testing covers both the front lower and the lower back, either of which is missing with a single certification.
If you're looking for a dual-certified bike and skate helmet, Triple Eight, Protec, and Thousand Heritage are just a few of the manufacturers of bike skate helmets and are dependable brands.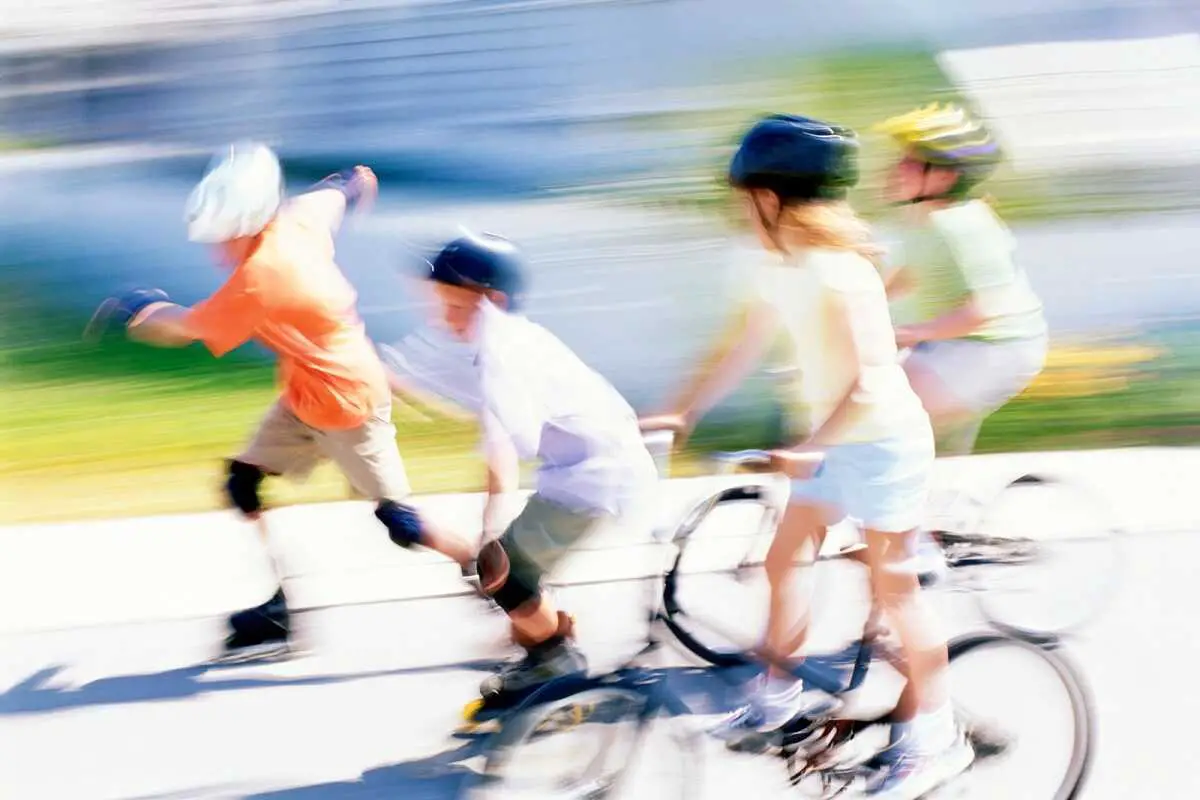 Bike Ski Helmet
Bike ski helmets require certifications for both cycling and skiing and you'll find that it's far less of a headache, in terms of confusing marketing, trying to find one. If you happen to snowboard and bike, rather than ski and bike, your ski certification covers a bike snowboard helmet as well. 
You might be surprised that this dual certification exists, seeing as they are two dramatically different certification procedures. Both bike and ski helmets are "single impact" certified so if your impact is hard enough, it should be replaced. 
RELATED: Ski Helmets Vs Bike Helmets
The K2 Route, Retrospec Traverse, and Bern Watts helmets make excellent dual-certified bike snowboard helmets or bike ski helmets so, if you're looking for one, you couldn't pick a better place to start.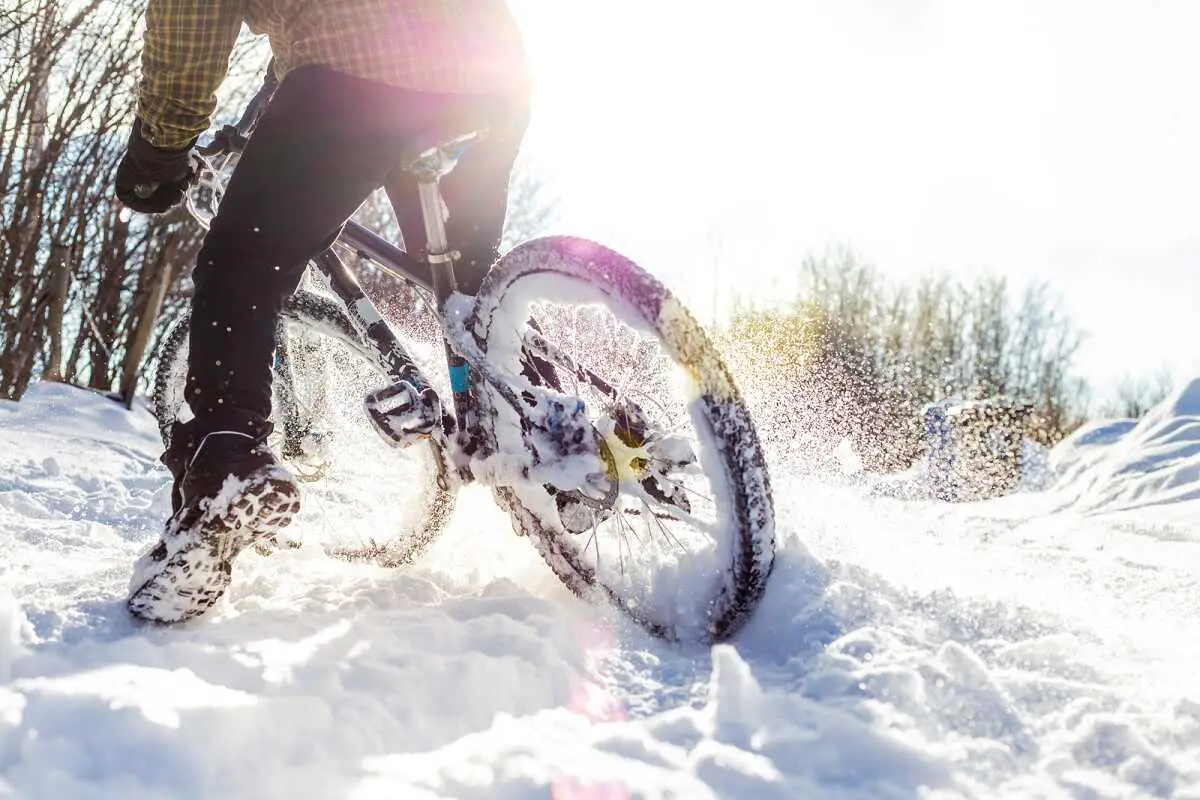 Ski Mountaineering Helmets
This is another dual-certification helmet that you might not have known existed. It's not a marketing ploy either. Like the bike ski helmet, ski mountaineering helmets require dual certifications if they're manufactured for both. They can't be marketed as good for both without the dual certification. 
The climbing certification is EN12492 and/or UIAA, while the ski certification is PCSR-001 (Protocol for ski touring helmets). The idea behind PCSR-001 was proposed by Petzl in order to cover impact protection for the front, back, and sides, as well as larger air vents that would be required for such an activity.
This provides a nice balance between the two since mountaineering helmets are generally well-ventilated and lightweight while ski helmets are heavier with less ventilation.
Manufacturers and models like Petzl Meteor, Salomon MTN Lab Helmet, and Sweet Protection Ascender MIPS to mention just a few have managed to balance that fine line adeptly and are worth placing on your list.
Also, Smith Optics has recently released the triple certified Smith Summit MIPS mountaineering helmet which retails for around 230USD.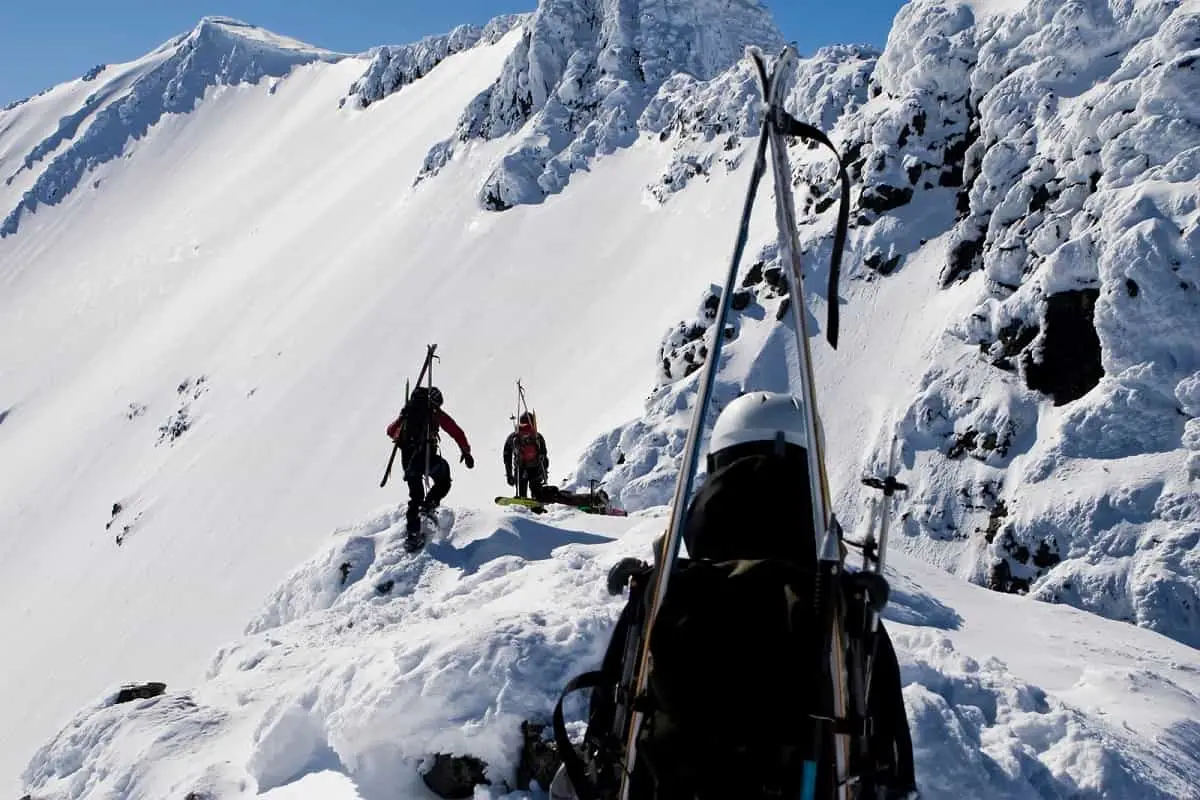 Triple Certified
Yes, there are indeed triple-certified helmets, which are really good for saving you a ton of money if you are involved in several different activities. For instance, the Movement 3Tech Alpi Helmet is triple-certified for skiing, mountaineering, and biking. 
Of course, you have to get a little specific with your activities to get the full value out of your triple-certified helmet. You're not going to be using the above helmet for paddleboarding or dirt biking, however, it's highly convenient, and it's there if you need it.
Multi-Certified
There is one helmet out there that is just overloaded with certifications and has more than three. That's not a bad thing by any means so if you happen to participate in a wide variety of sports or activities, the Kali Protectives Shiva 2.0 is something you might want to look at.
It carries the following certifications: 
DOT (US Motorcycle)
ASTM F1952 (Downhill MTB)
ASTM 2032 (BMX)
ASTM F2040 (Ski/Snowboard)
CPSC (US Bicycle)
EN 1078 (EU Bicycle)
Those certifications cover downhill mountain biking, BMX, ski/snowboarding, bicycle (US and EU), and motorcycling. 
This content was originally published on headsdontbounce.com. If it appears on another website, it is a violation of the copyright owned by headsdontbounce.com.
All Things Considered
There's nothing like finding a helmet that covers your precious skull for more than one sport or activity and there are plenty of brands that offer them. Whatever it is that you have fun doing, there's probably a helmet for that.
If you liked this post, why not share it with your friends.