Does Florida Have A Helmet Law?
Florida has had one of those on-again, off-again relationships with motorcycle helmets for several decades now until they finally reached a point where the dust has seemingly settled.
While Florida does have motorcycle helmet laws, they aren't as stringent as other states' laws.
Does Florida have a helmet law is definitely something you need to know before cruising on down for the Annual Daytona Beach Bike Week.
If you like the breeze blowing through your hair, then there could be good news for you, but there's a slight hitch. Read on.
KEY TAKEAWAYS
* Yes, Florida does have a motorcycle helmet law.
* Motorcycle helmets are required in Florida, yet there are caveats.
* You can legally ride without a helmet if you are over 21, and have medical insurance in excess of 10K.
* Helmets are not required for engines 50cc or less if you are 16 or older.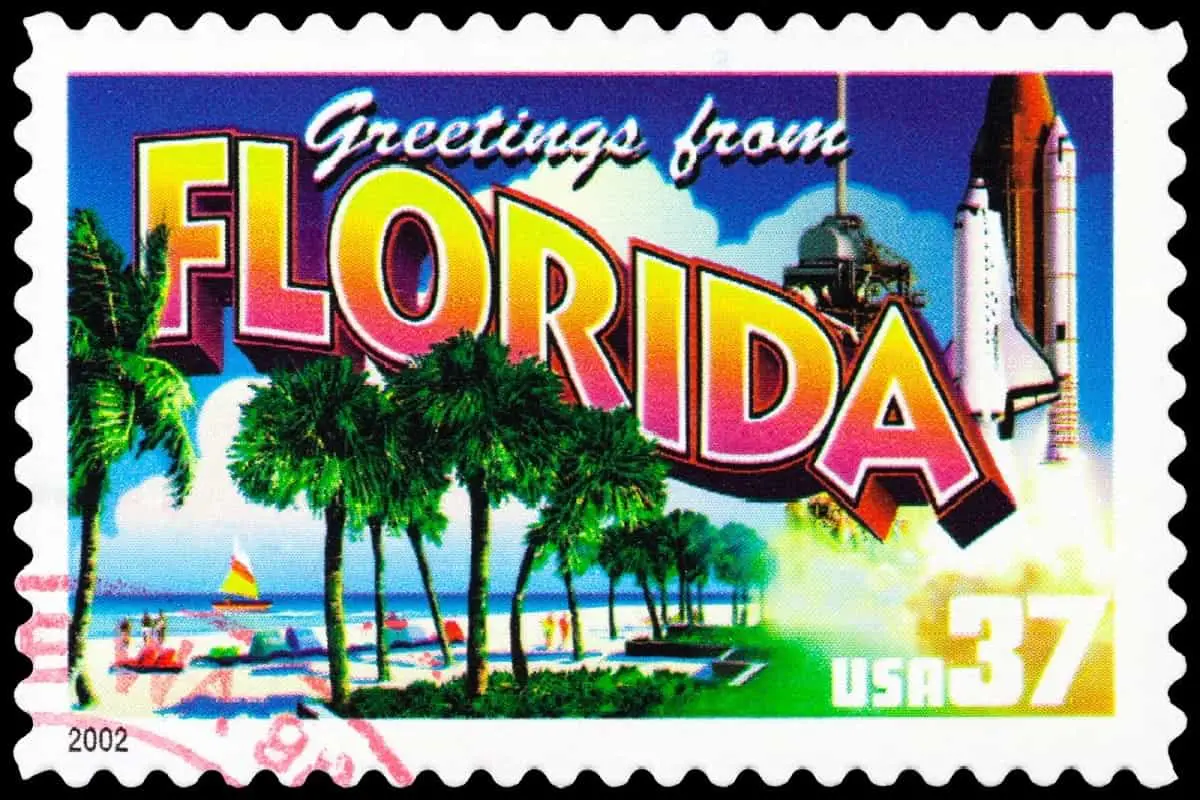 Disclosure: As an Avantlink and Amazon Associate, we earn from qualifying purchases. Disclosure Statement.
Page Content
Are Helmets Required In Florida?
Motorcycle helmets are required in the state of Florida, however, there are a few stipulations in the law, which is why you see motorcycle riders without helmets out on Florida highways.
The law applies to all Florida residents, regardless of age in addition to the fact that the helmets worn have to comply with the U.S. Department of Transportation standards. DOT requires that all motorcycle helmets sold and worn in the United States must meet the Federal Motor Vehicle Safety Standard FMVSS 218.
These helmets also have to have a DOT label on the back of the helmet (on the outside, of course), so that it can be easily seen and understood that the helmet meets the standards predicated by the U.S. DOT.
Motorcycle helmets may also require a label from Snell or ANSI, however, these labels can be inside of the helmet and there is no requirement that they are placed on the outside, which is nice since no one wants to be a riding advertisement for the U.S. DOT, Snell, or ANSI.
Does Florida Have A Helmet Law?
There is a current Florida Statute on motorcycle helmets that you can find here, in its entirety. Of course, lawyers spend a lot of time crafting their unique and nearly indecipherable "legalese," so you'll have to cover the fine print carefully, noting that each subsection is merely an additional factor that supports the first.
This content was originally published on headsdontbounce.com. If it appears on another website, it is a violation of the copyright owned by headsdontbounce.com.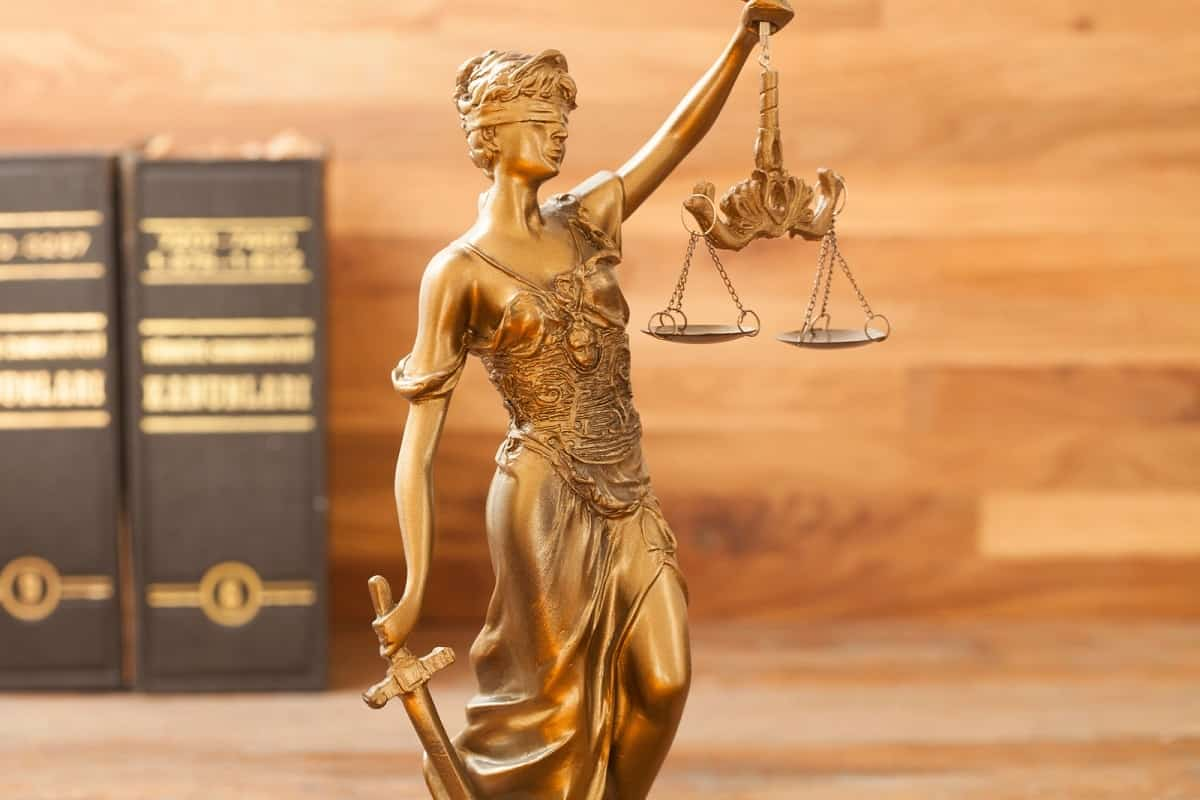 Florida Helmet Law Repealed
A lot of people that are new to riding motorcycles or are out-of-staters visiting or moving to the Sunshine State, probably assume that there is a motorcycle helmet law that is essentially blanket enforcement. However, that law (although it did exist) was repealed back in 2000.
It was actually repealed a little earlier than that but it didn't take effect until July 1, 2000. The repeal included motorcycle and moped riders and there are no current helmet laws on the books in Florida for engines under 50cc.
Florida Motorcycle Helmet Law
The current law, on the books and linked to above, is pretty specific to those who are over the age of 21 and choose not to wear a motorcycle helmet. That's where the stipulations come in that we mentioned in the bold paragraph above.
Exceptions To Florida's Motorcycle Helmet Law
As an adult, 21 years of age or older, you can legally ride your motorcycle on Florida highways, without a helmet, so long as you are covered by medical insurance benefits that exceed $10,000. 
If you do not have such an insurance policy, you cannot legally ride a motorcycle in the state of Florida without a U.S. DOT approved helmet on your noggin. There are a few other exemptions to the law, which are as follows:
If you are riding in an enclosed cab.
If the engine in your particular bike is 50cc or less and you are 16 years of age or older.
If you are 16 years of age or older and your bike lacks more than two brake horsepower (BHP) and isn't capable of exceeding 30mph.
If you are 21 years of age or older and you have medical insurance coverage of $10,000 or more.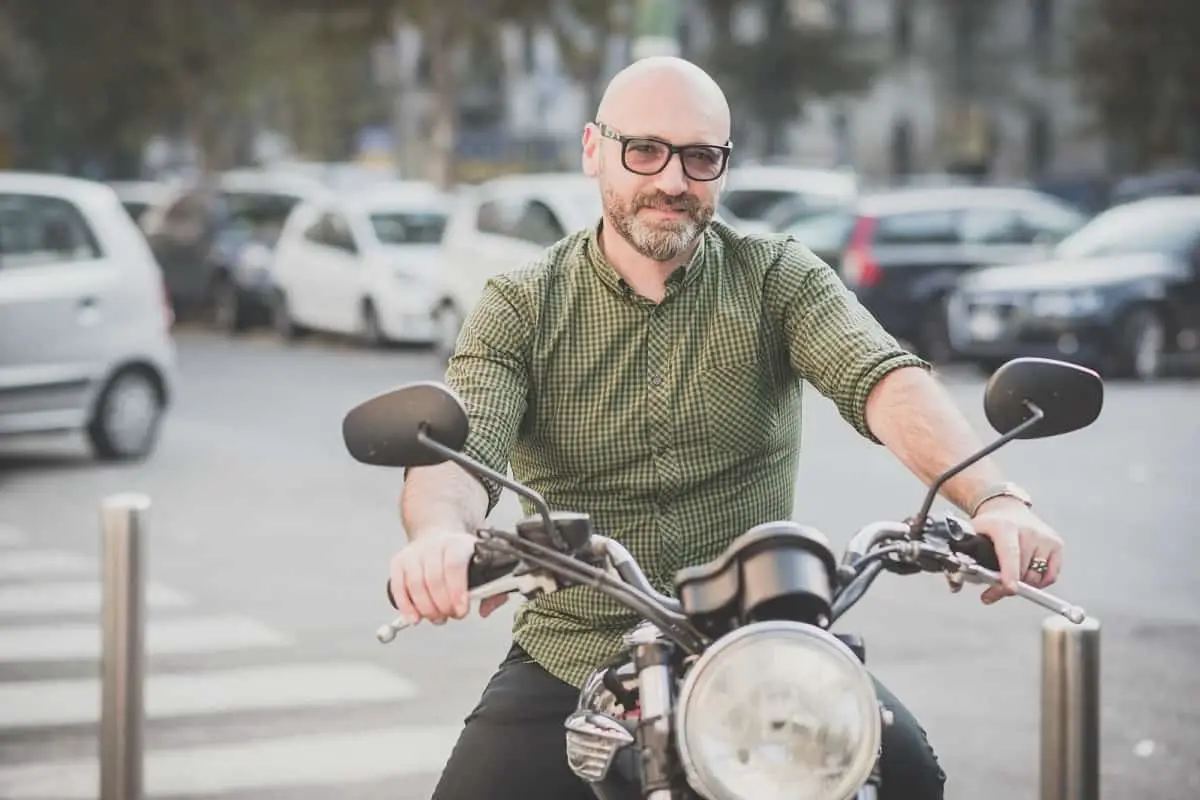 Eye Protection For Motorcyclists In Florida
Eye protection is required under Florida state laws, regardless of whether or not you choose to wear a helmet. The eye protection requirements are vague enough, that you will often see riders wearing Oakleys or Costas while they ride.
However, most Oakleys and Costas have their own safety standards which satisfy most local jurisdictions in the state of Florida. Wearing something silly, that isn't very protective may be enough to get you pulled over in Florida, but it isn't likely.
Do Motorcycle Passengers Have to Wear Helmets?
Motorcycle passengers are subject to the same rules and regulations as the driver, with the same exceptions, as covered in section 3(b), under statute 316.211. 
Helmet Law Penalties
If you are caught not wearing a helmet and lack the no-fault, personal medical insurance of $10,000 or more, you are subject to a penalty under Florida Statue, section 318, which is considered to be a non-moving violation. 
For a first-time offense, the fine can easily exceed $300, depending on the individual circumstance in each traffic stop.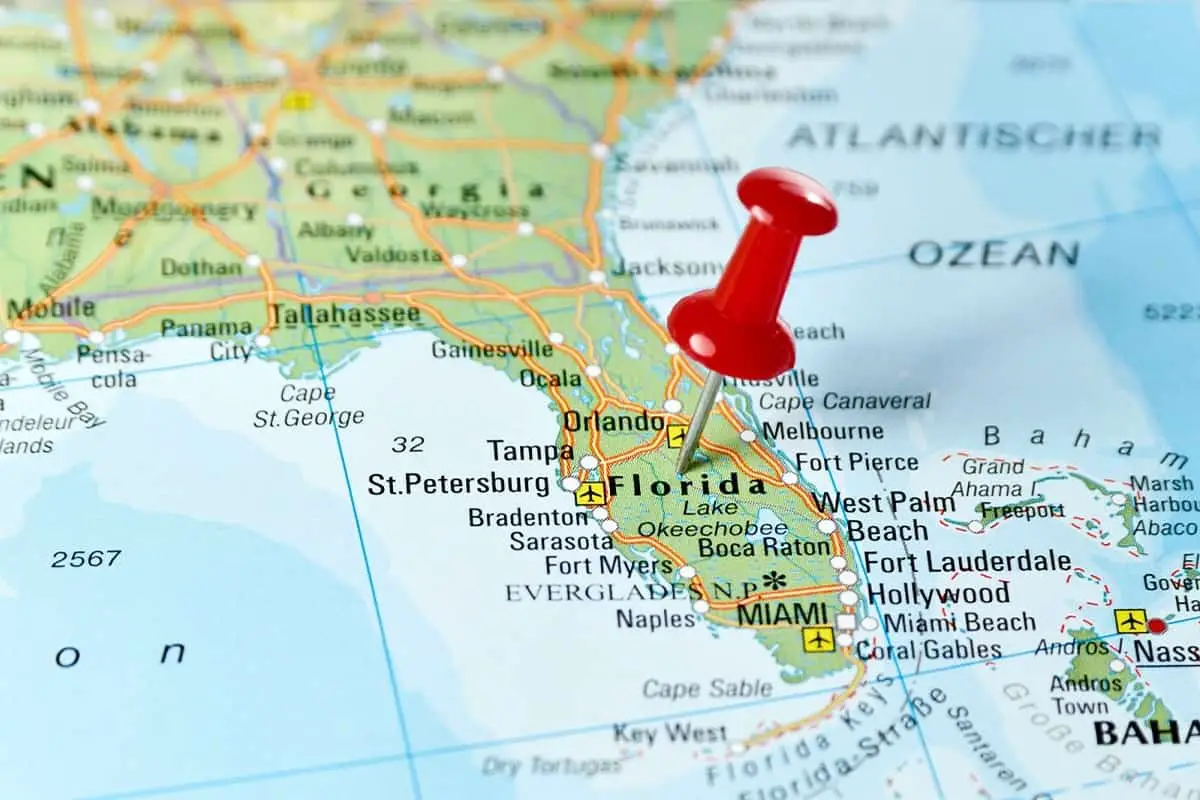 Why You Should Wear a Helmet
Even if you have no-fault, personal medical insurance coverage, you should still wear a motorcycle helmet. Most people understand the feeling of freedom on the open road, without the restriction of a helmet, however, the degree of brain trauma and damage that you can incur from even a minor fender bender is exponential. 
Riding a motorcycle places you in a position where you are wide open to injury and you simply cannot control negligent drivers and what they may do. Wearing a helmet is for no one's safety but your very own.
I hope we have answered the question 'Does Florida Have A Helmet Law' to your satisfaction. If you enjoyed this article, take a look at the related reads below for more interesting reads!
If you liked this post, why not share it with your friends.